Holy Savior Hospice Volunteer Program
Volunteers are at the heart of Holy Savior Hospice.
Serving from the heart, our volunteers support patients and their families in immeasurable ways including companionship, assistance with light household chores, and errands.
If you have a passion for helping others, please contact us!
Volunteering with Holy Savior Hospice is a rewarding and compassionate way to help.
If you are interested in joining our team as a volunteer, please send your information through the contact form below or contact one of our offices directly to learn about opportunities in your area.
Volunteering
Volunteers are a valuable part of the care Holy Savior Hospice provides. Our flexible program welcomes people from all over the San Antonio, Fort Worth and Dallas Area. Holy Savior Hospice appreciates everyone who signs up to be a volunteer and is happy to accommodate their busy schedules. Every minute counts to our patients and we do not require a minimum time on volunteering.
Some of the few ways that you can give your time, talents, and experience includes:
Provide support for patients and families with phone calls and/or home or facility visits.

Assist administrative staff in our office.

Helping with community outreach and fundraising.

Become a mentor for future volunteers assisting in training.

Assist families with things like grocery shopping or entertainment such as arts and crafts.
Becoming a Volunteer
Holy Savior Hospice provides hospice volunteers specific training to develop the skills they'll need to work with administrative staff members or patients and their families.
Benefits of Volunteering
By being a hospice volunteer, you can gain great personal satisfaction from knowing that you have made an impact in another person's life and in your community. Volunteers will earn valuable skills and acquire experience from working with other dedicated professionals and volunteers, which may for some lead to a new career.
Schedule
Each volunteer is free to choose how much time he or she would like to give. Most volunteer from two to four hours a week and work out a regular schedule of availability.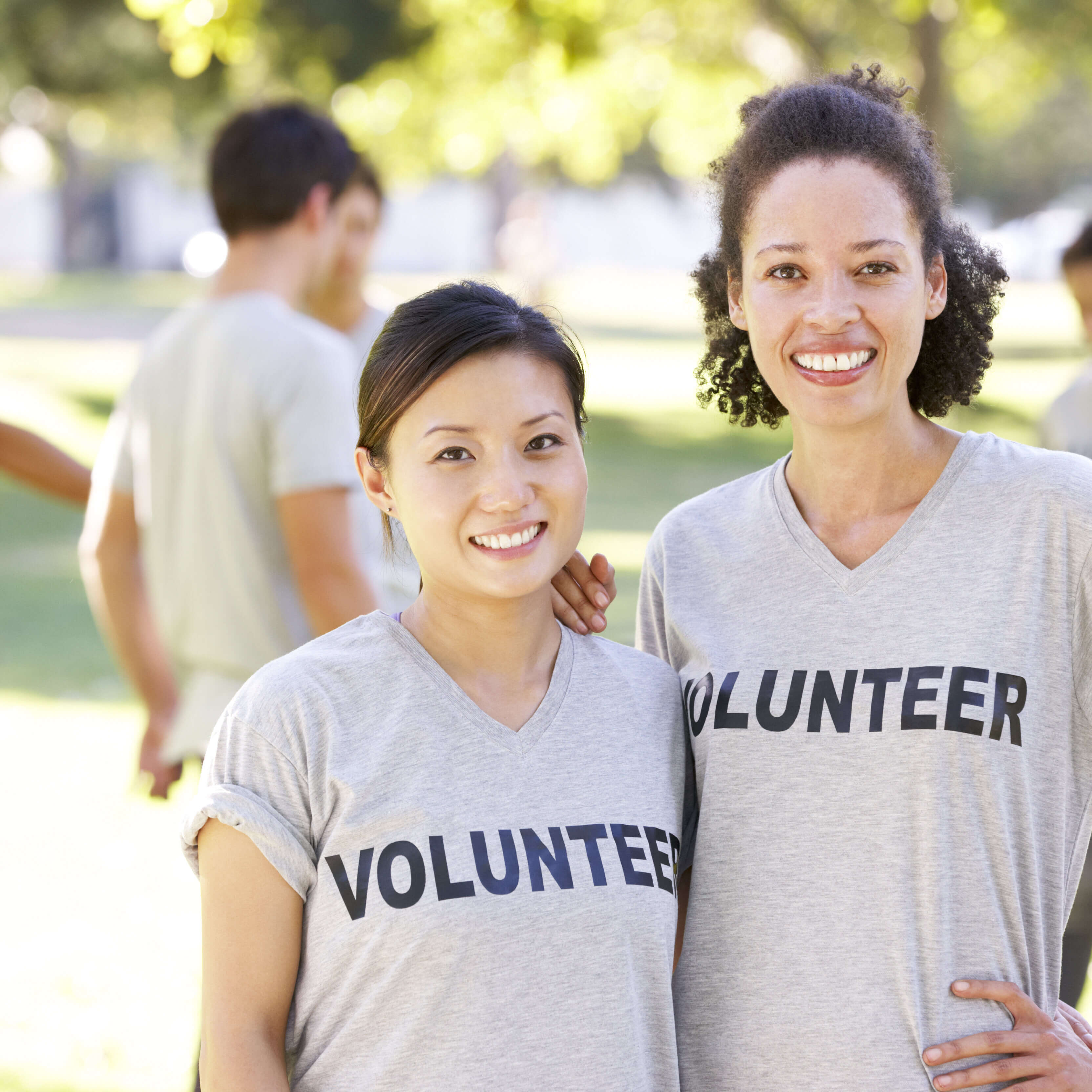 Contact Information
If you are interested in becoming a volunteer or want to find out more about the opportunity please email, or call the office at the location nearest you.
San Antonio
Office Telephone: (210) 375-5914
Dallas/Fort Worth
Office Telephone: (972) 402-9300
Email Us