At Holy Savior Home Care, we specialize in providing care in the comfort of your own home. Additionally, we are certified in providing care for individuals with neurological disorders such as Alzheimer's, Dementia, Stroke, ALS, MS, etc.
Our care is designed to match your everyday life and personal care needs; your well-being is our primary focus.
Specialized Home Care
We develop care programs that exceed industry standards and alleviate unneeded homelife stress by combining expert knowledge and our client's unique home care needs.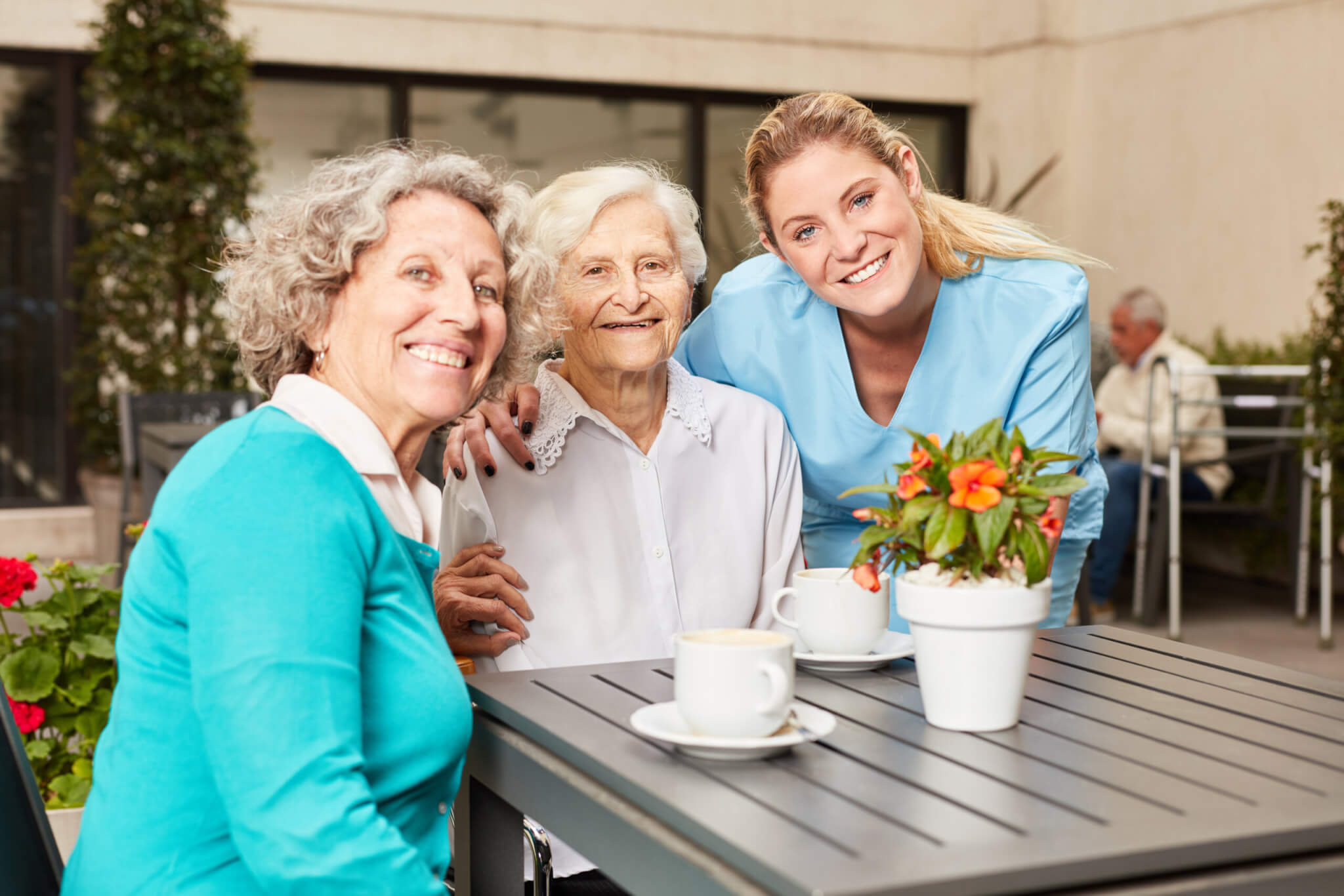 Person-Centered Care
A Care Specialist supervises each client's care plan.
Care plans are based on physical ability, cognitive assessment, personal history, and condition-specific.
Caregivers are matched according to client requests, caregiver competency, individual circumstance, living requirements, and client personality.
We provide hourly care, daily, overnight care, 24-hour care, and respite care.
Hospital and Rehab Recovery 
Our knowledgeable team is trained to recognize the cause for readmission and the many reasons hospital patients fail in their recovery
Care is managed and supervised by a Registered Nurse
Our approach is person-centered and holistic
Daily documentation provide valuable feedback to the family
Recovery from strokes or a visit to rehab can be charted
Our caregivers are trained to recognize changes in mood and activity
We work alongside other providers in the home, such as Physical Therapists/Home Health providing ongoing support and encouragement
We meet our clients where they are and help get them back to where they want to be
Services We Provide
Personal Assistance Care (housekeeping, meal prep, bathing and grooming support, mobility assistance, incontinence support)
Concierge Services (transportation, shopping, appointment companion, etc.)
Caregiver Respite
Companion Support
Assistance with mobility and range of motion exercises
Speech Therapy Support (under the direction of an RN/Therapist)
Dementia/Alzheimer's and Stroke Support (dementia certified agency)
Hospital to Home (assistance is those critical days after discharging from care facilities)
Rehab to Home (assistance with ongoing rehab)
Recovery Assistance (post-operative, orthopedic recovery, new mother, stroke rehab at home)
Appointment/Hobbies Companion
End-of-Life Care
Flexible care schedules - 4, 6, 8, 10, 12, and 24-hour shifts available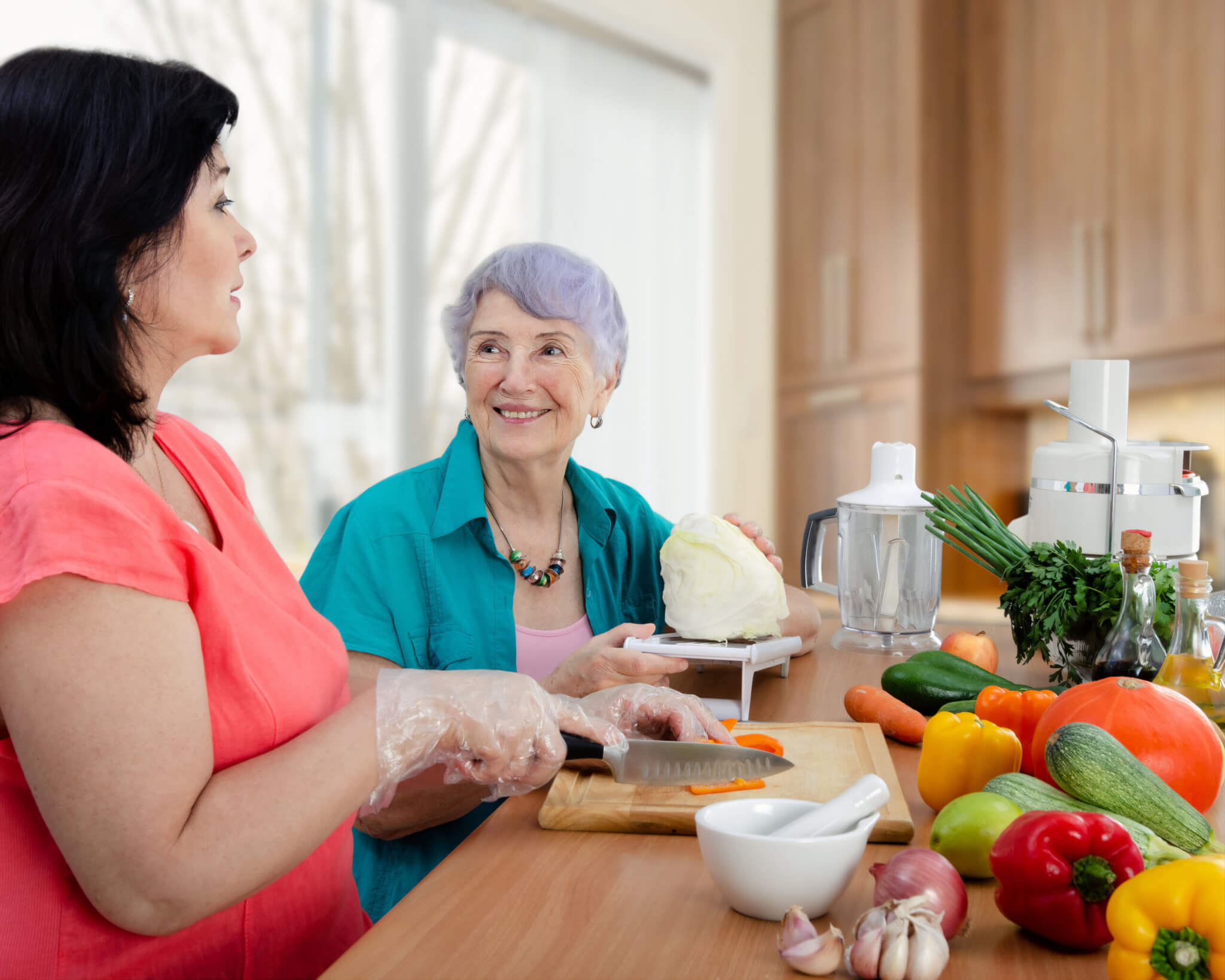 Certified Dementia Care Agency
We provide certified dementia care in the comfort of your home.
Families and loved ones who have been diagnosed with dementia require professional, sensitive care and support. Many families consider moving or placing their loved ones into facilities rather than allowing them to age in place with specialized home care.
Caregiving Is Our Specialty
Highly trained and experienced caregivers are ready to provide the supportive care you require
A Certified Care Specialist is assigned to each client according to disease-specific needs
We believe clients deserve the best quality of life, which is why our caregivers are trained to provide personalized and individualized care that is centered around interests, abilities, and needs
Caregivers are certified in dementia care which provides them unique and additional care skills for assisting you, regardless of your specific needs.
One of our specialties is providing post-hospitalization, stroke recovery, and surgery/rehab compliance assistance
Trained caregivers provide meaningful and purpose-driven daily activities
How We Make A Difference
Making a Match
We take pride in knowing our clients and learning what is essential to each one of them. Unique care plans are based on likes, dislikes, personality, and interests. We then match clients with one of our knowledgeable and skilled team members to complete the match.
Personal Support
Our skilled team member provides social companionship and assists with everyday household tasks. Caregivers are prepared and trained before being placed in your home.
Flexible
Whether you are looking for just a few hours to jumpstart the day, appointment companionship, overnight care, 24-hour care, or a dementia specialist to provide guidance and options, we are available and ready to assist you.
Person-Centered Care
We are dedicated to delivering personalized home care solutions for seniors, persons with dementia-related diseases, and those recuperating from a catastrophic event such as surgery, a stroke, or a heart attack.
Targeted Care
Our team consists of certified nurse aides (CNA), med aides, restorative care therapists, seasoned caregivers, licensed vocational nurses (LVN), and registered nurses (RN).
Team members are prepared to fulfill the requirements of individuals experiencing rehabilitation, aging, surgical recovery, dementia, mobility challenges, and those recuperating from a significant life event in a safe and experienced manner.
Preventing Hospital Readmission
Falls, noncompliance with discharge orders, Urinary Tract Infections, URI, Pneumonia, and GI Issues are the most prevalent reasons for readmission to the hospital.
During the first 30-days following hospital or rehab discharge, our focus and objective are to engage with our families and healthcare providers to assist and decrease the risk of hospital readmission.
When older individuals are discharged, they frequently have cognitive difficulties, and our caregivers are uniquely qualified to assist them.
Families and their loved one living with a dementia-related diagnosis deserve specialized, compassionate care and support. 
Our Certified Memory Care Specialists and Certified Dementia Caregivers create an environment where those living with dementia can thrive and families are supported in their dementia journey.
The most common reasons for readmission to a hospital are: Falls; Non-compliance with discharge orders; Urinary Tract Infections; URI; Pneumonia; GI Issues. 
Our goal during the first 30-days after being discharged from the hospital or rehab is to work with our families and healthcare professionals to help reduce the risk for hospital re-admittance.  Older adults often exhibit cognitive challenges upon discharge and our Caregivers have unique skills to help them.
We understand that living and caring for someone can be overwhelming and choosing a home care agency can be daunting.
Combining expert insight and our client's needs, we create care plans that deliver industry excellence and alleviate unnecessary homelife stress.
Contact us today for a no-pressure conversation about your care needs.
Our Savior team is available 24/7 to assist you.
Call for a free evaluation.
Contact us today for a no-pressure conversation about your care needs.
Our Savior team is available 24/7 to assist you.
Call for a free evaluation.